Welcome to Flowerportal !
We are a Dutch flower and plant exporter focused on supplying wholesalers, florists and garden centres. Our experienced and passionate account managers have an extensive international network of quality growers and suppliers.
Check out our web-shop to get acquainted with the wide range of plants and flowers we offer. For any questions feel free to reach one of us by the method, which would be the most convenient for you.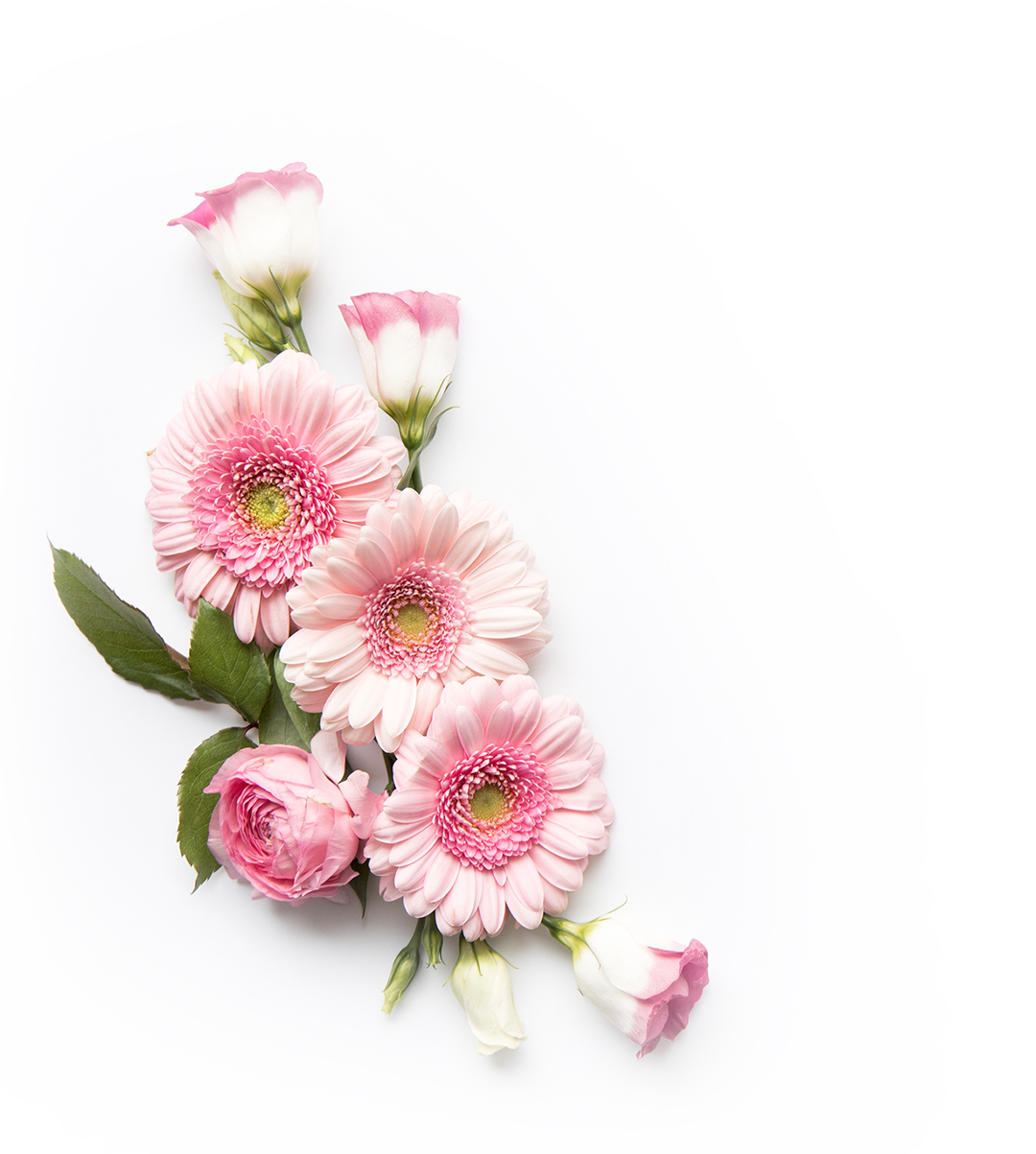 Trustworthy, involved and always up-to-date
That is who we are. Now and in the future. Success in floribusiness requires access to the live and current information and Flowerportal makes use of the latest available systems.
When you buy from our web shop, you are buying directly from growers and their stock: because we operate directly, you to get access to the freshest product at the best price.
Mission: Our team of passionate professionals aim to deliver the best service we can to our clients.
Meet our enthusiastic Team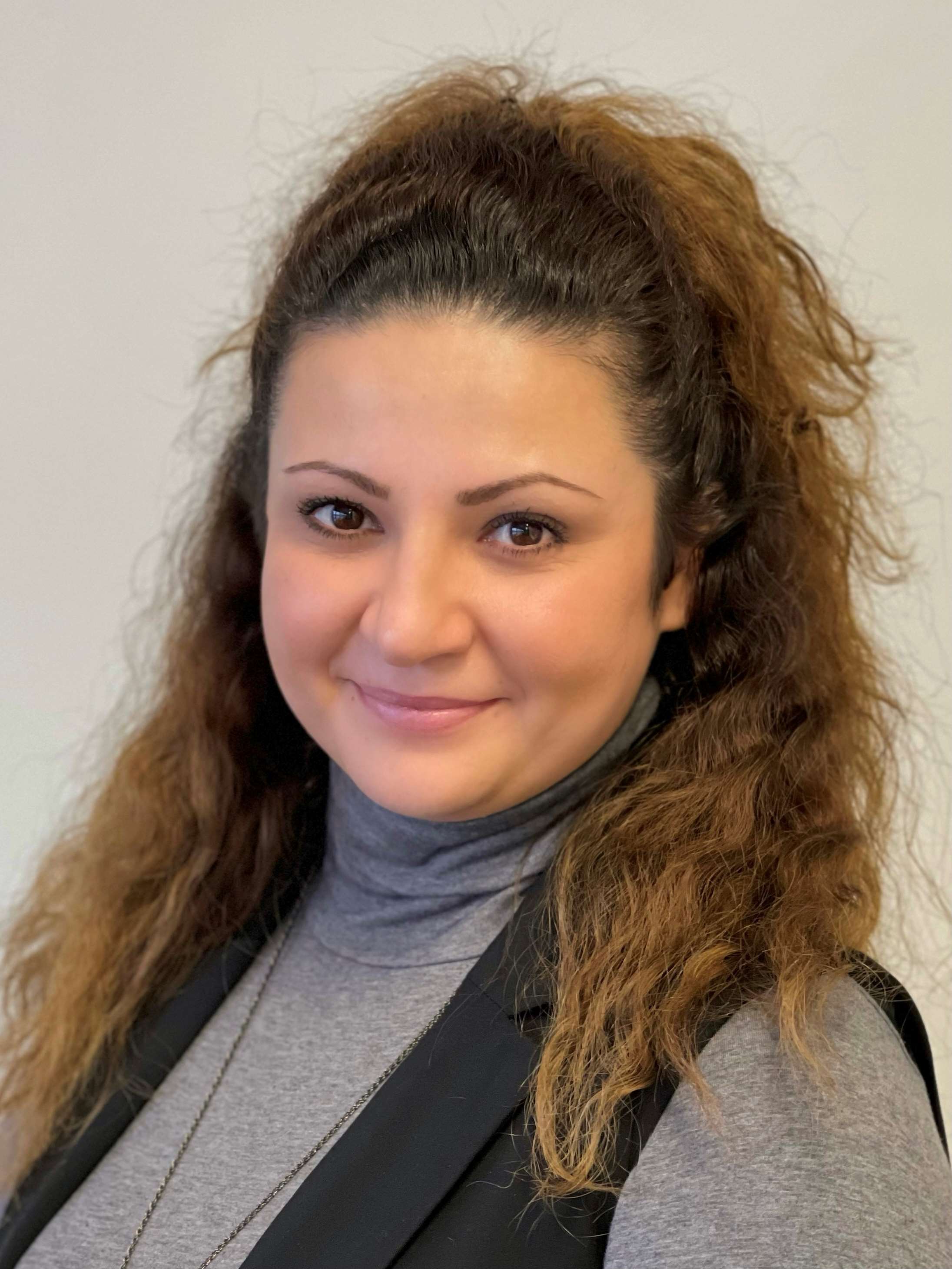 Christina van der Voort
Executive manager
+31 (0) 6 16594422
christina@flowerportal.eu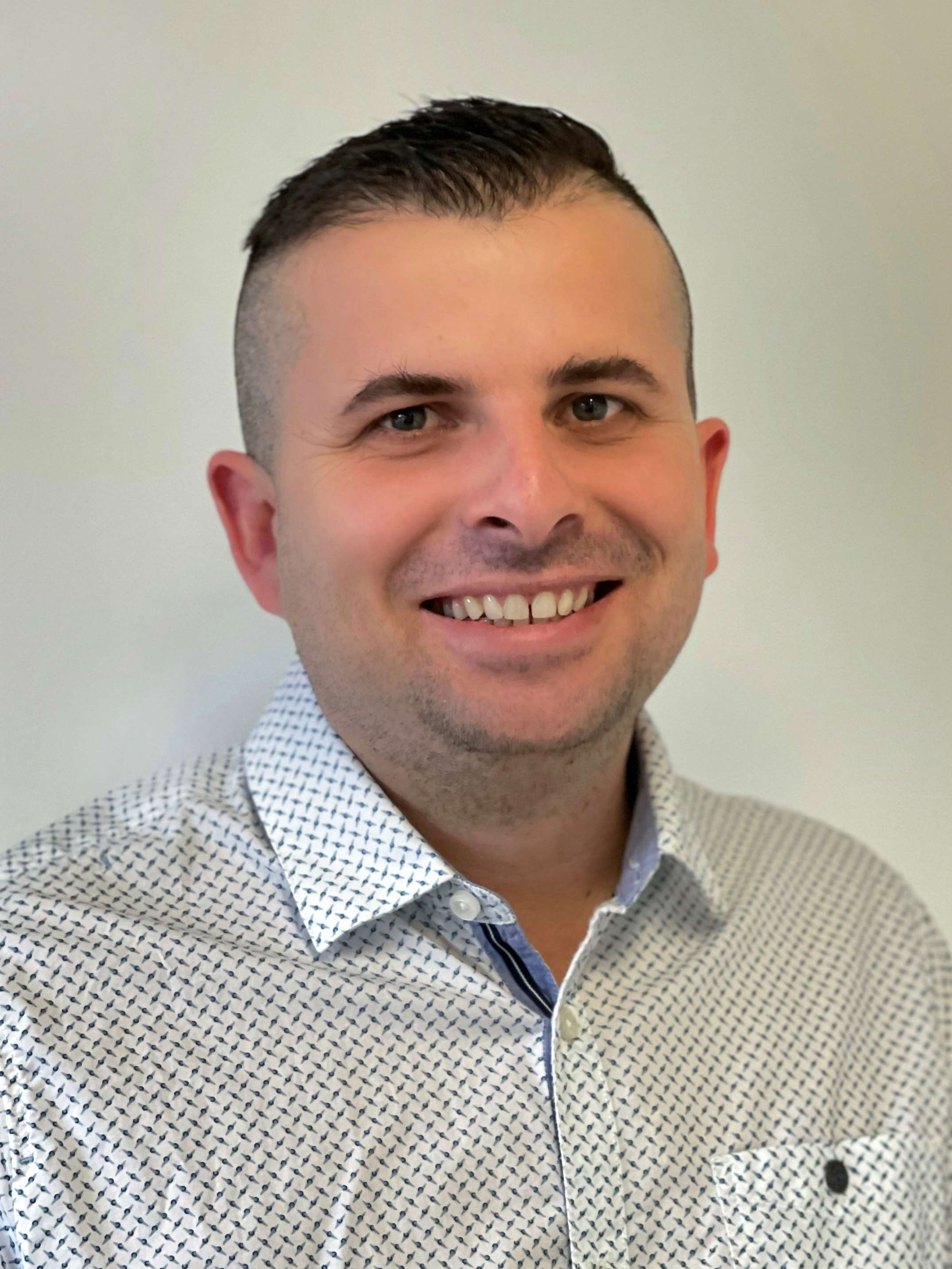 Adam Bodura
Manager
+31 (0) 6 34385065
info@flowerportal.eu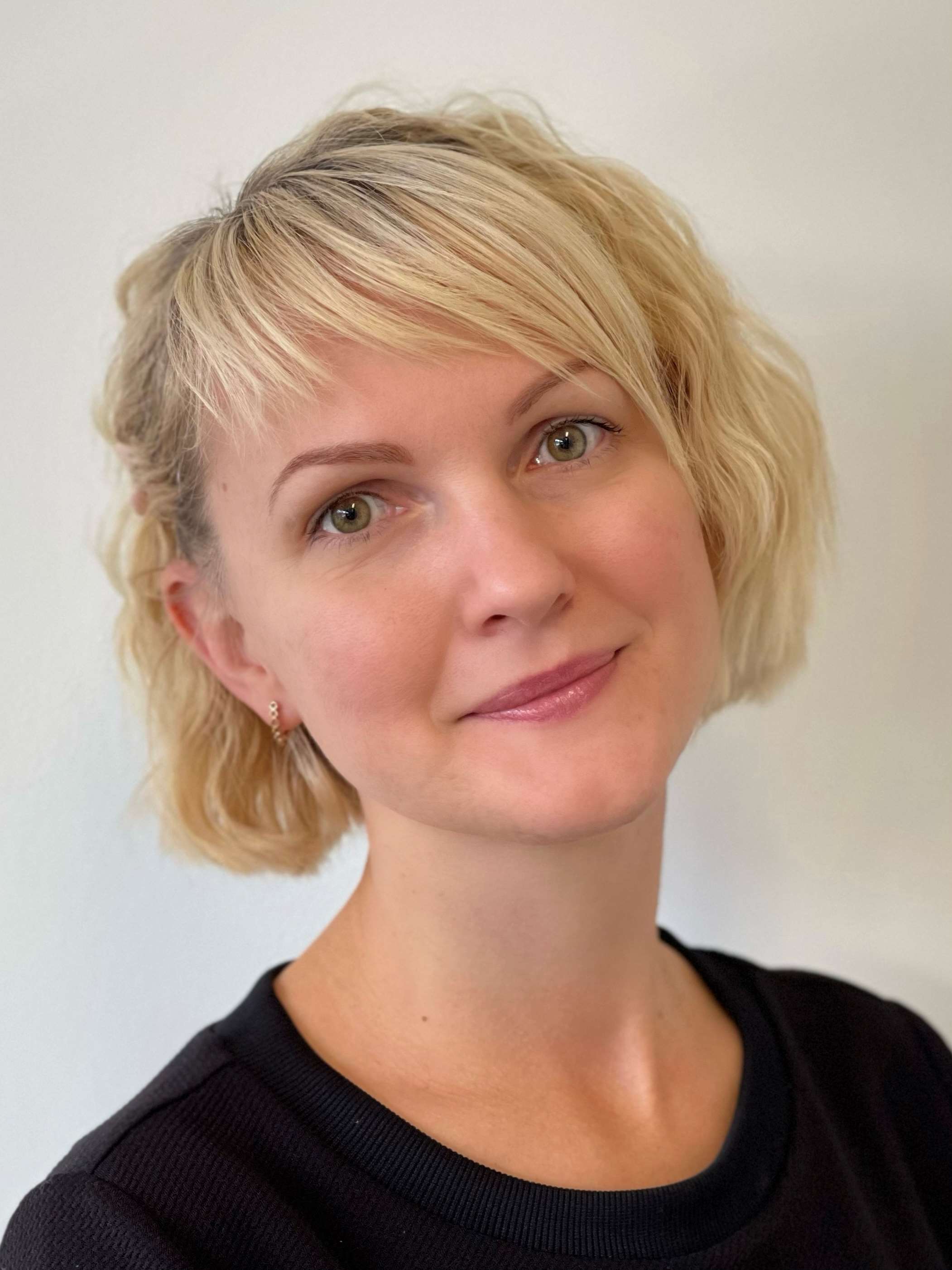 Ekaterina Arno
Financial Manager
+31 (0) 610575853
admin@flowerportal.eu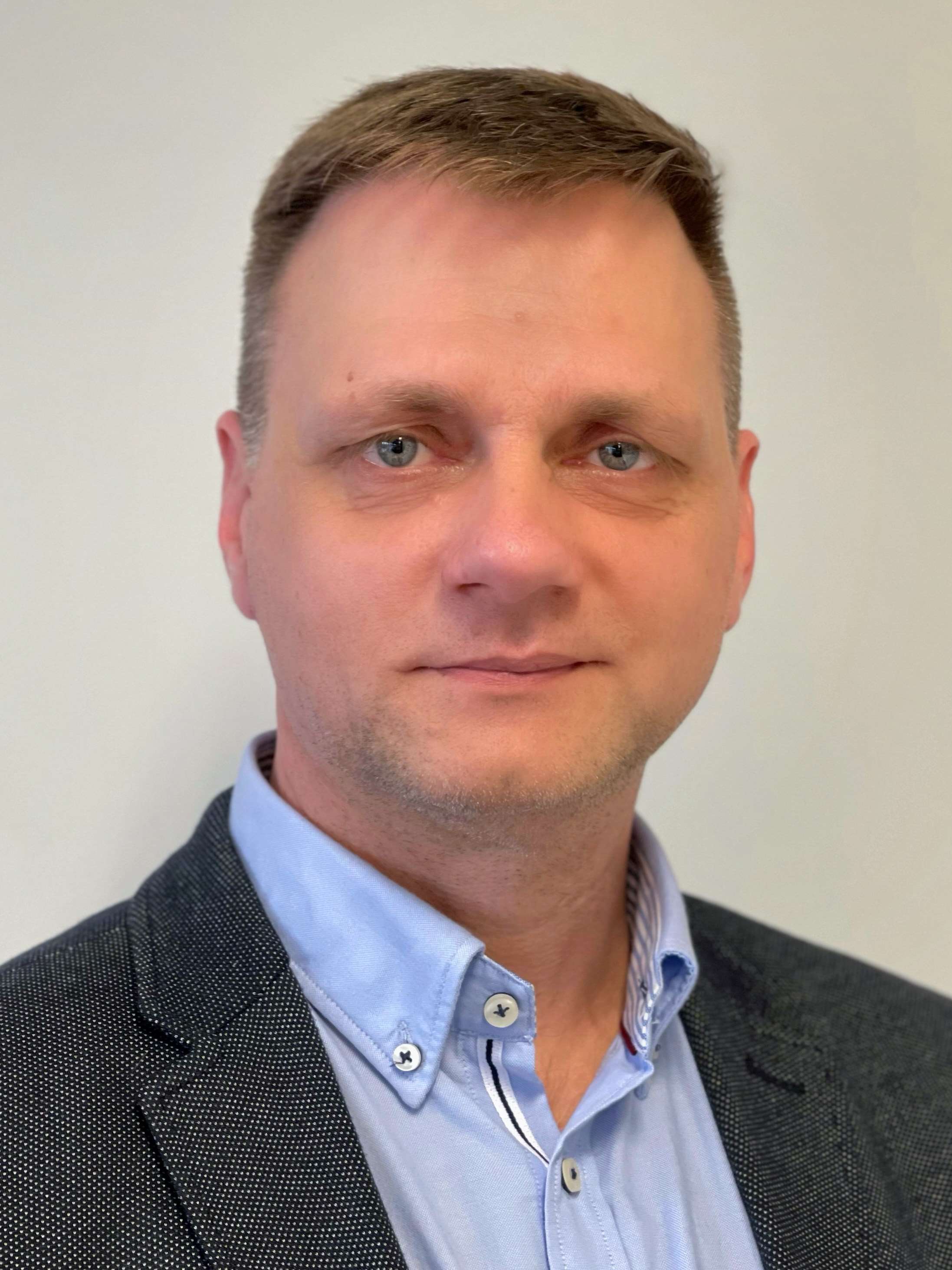 Sergejs Kovals
Buyer
+31 (0) 6 38346658
info@flowerportal.eu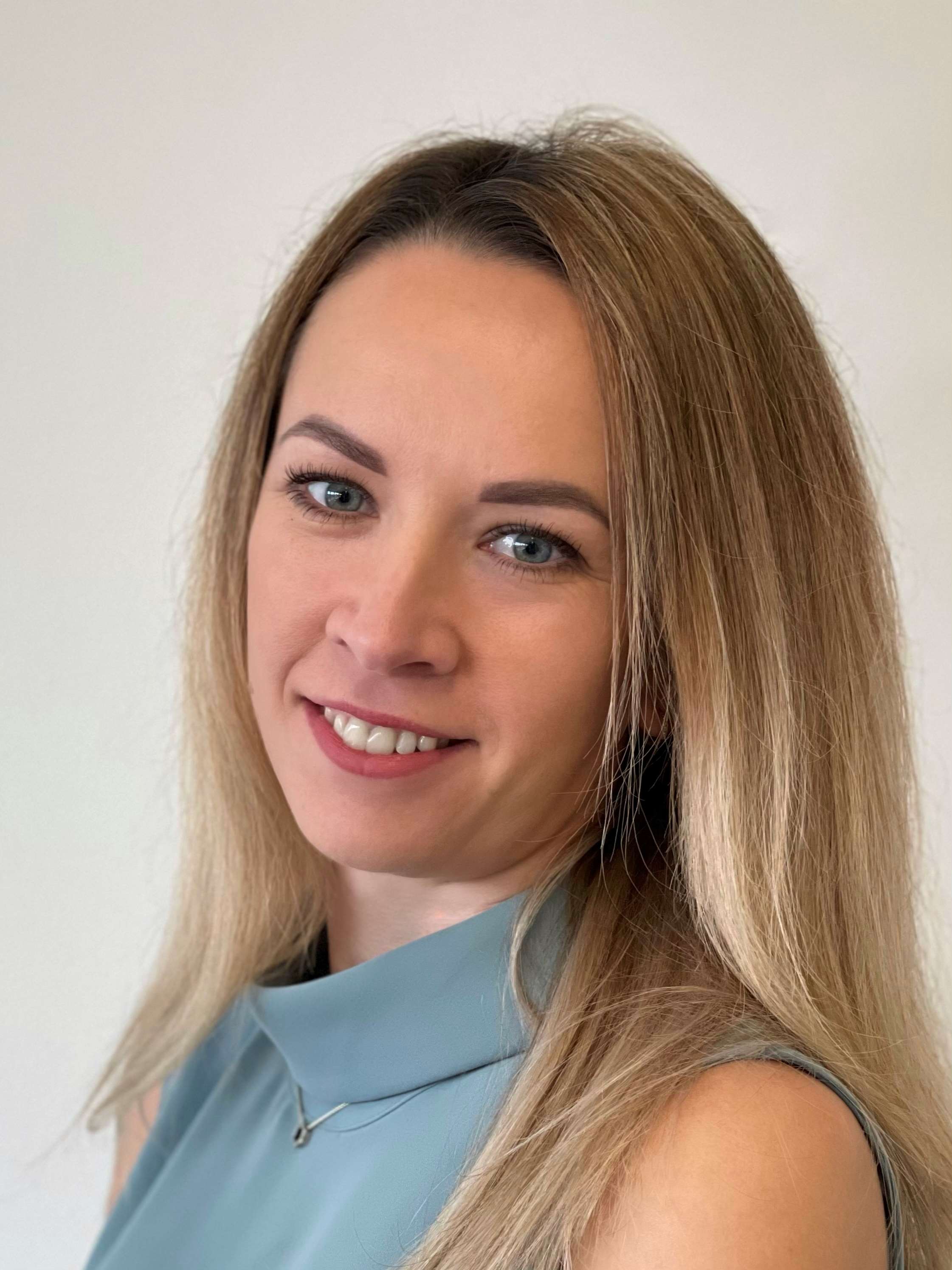 Natalia Kovals
Account manager
+31 (0) 6 26890757
info@flowerportal.eu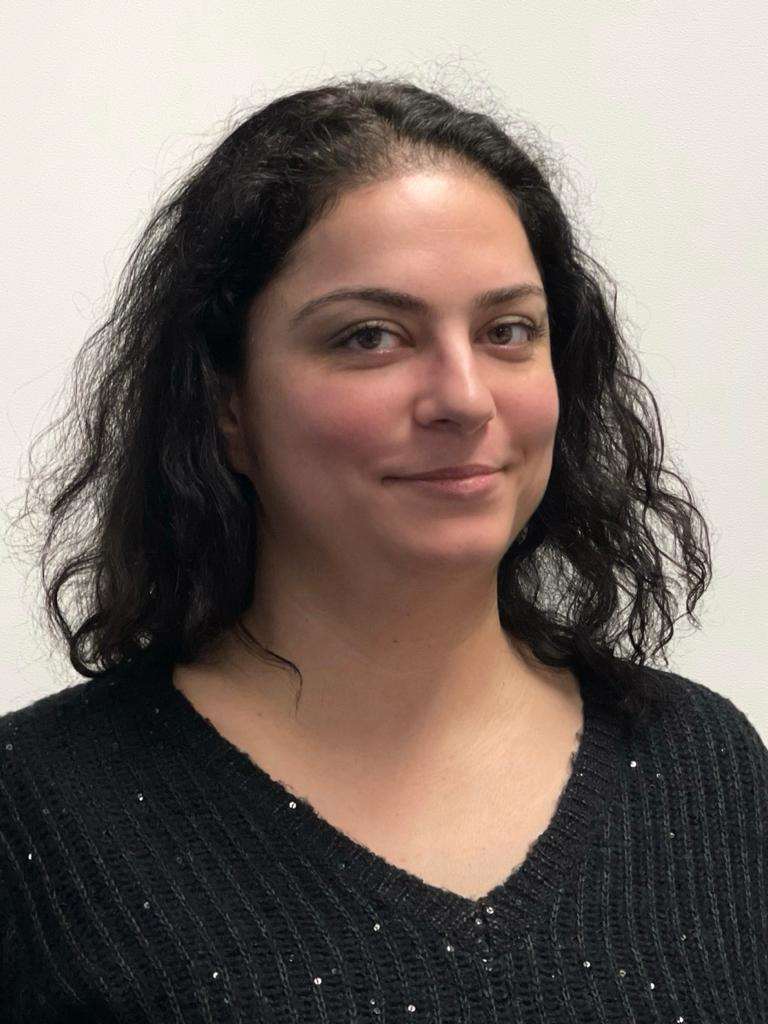 Zina Al Ani
Account Manager
+31 (0) 686873608
zina@flowerportal.eu